Starry Women's Stainless Steel Watch
This charming watch for ladies with exquisite appearance is designed to highlight your elegant temperamen
" alt="" aria-hidden="true" />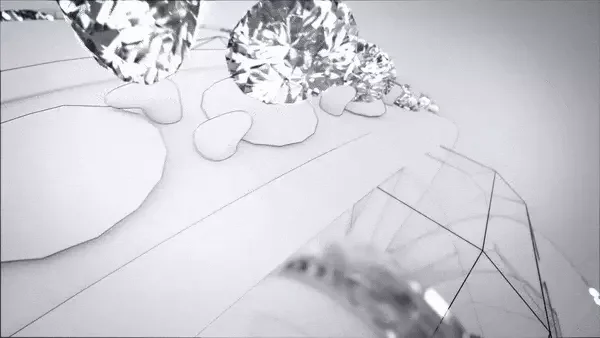 Radiant bloom, gradient disc
Dial gradient color sun texture as if fireworks blooming moment, wear on the hand
A year million years, light elegant temperament wind, dynamic and charming.
" alt="" aria-hidden="true" />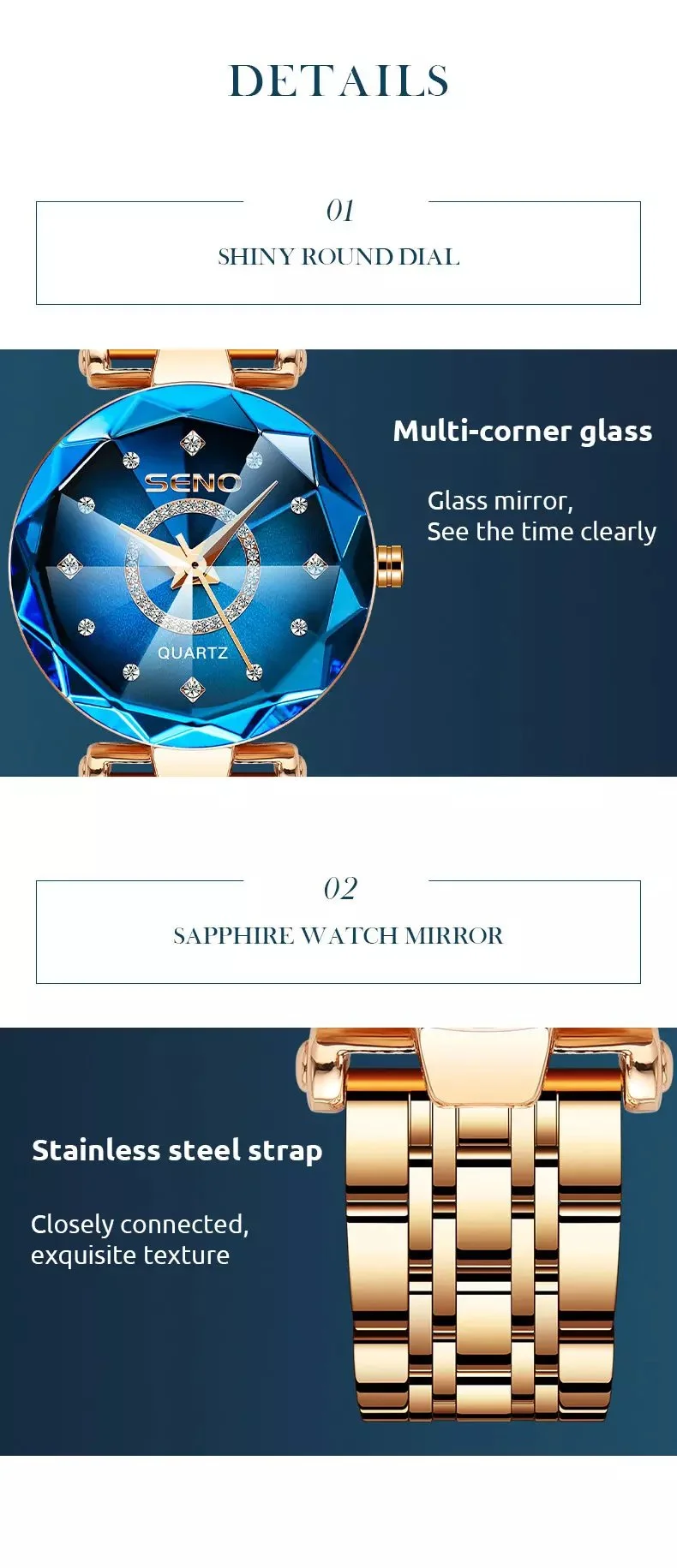 Reflects fair skin
Light luxury rose gold, texture glossy skin white, interpretation of celebrity elegance.
" alt="" aria-hidden="true" />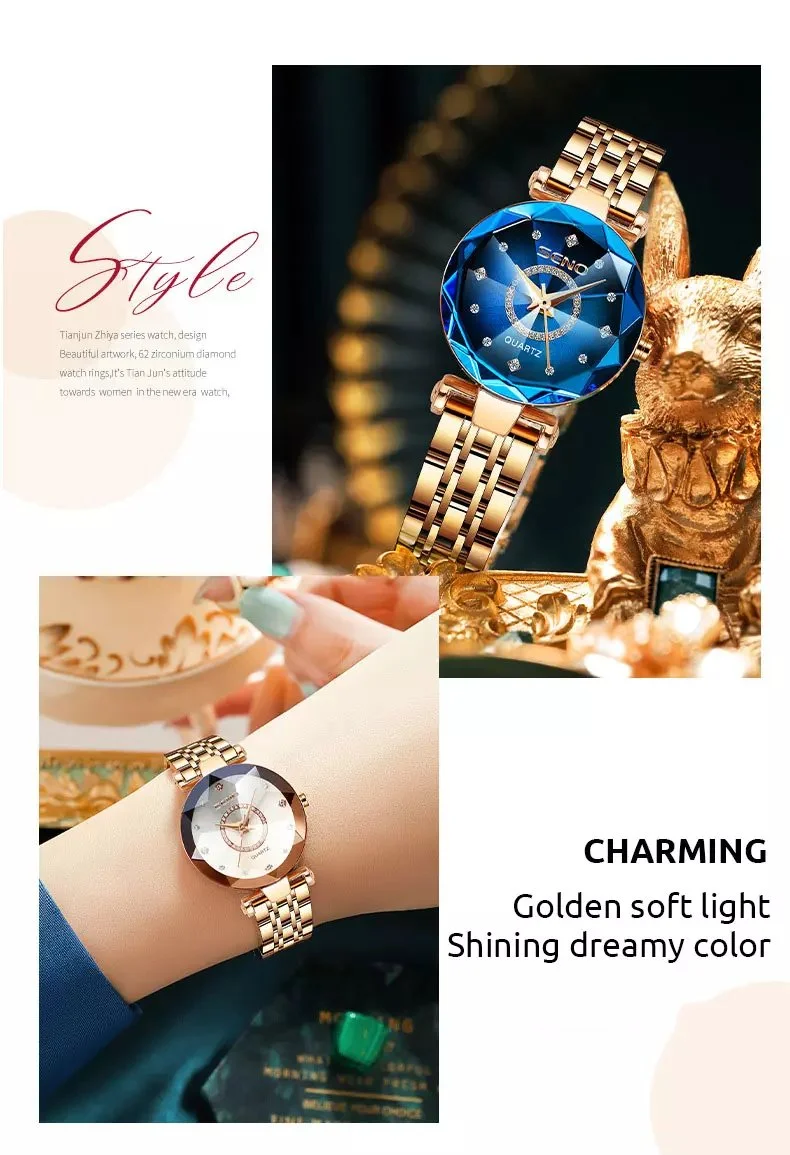 A soft glamour
The small dial is slim and slim rose gold soft light shines with the light to change the dreamy color.
" alt="" aria-hidden="true" />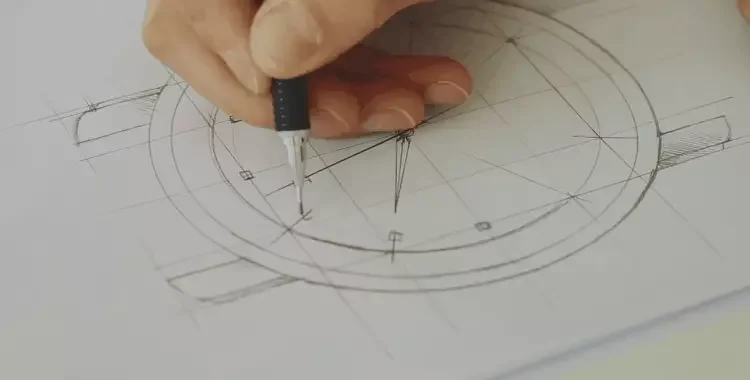 " alt="" aria-hidden="true" />